DEEP Day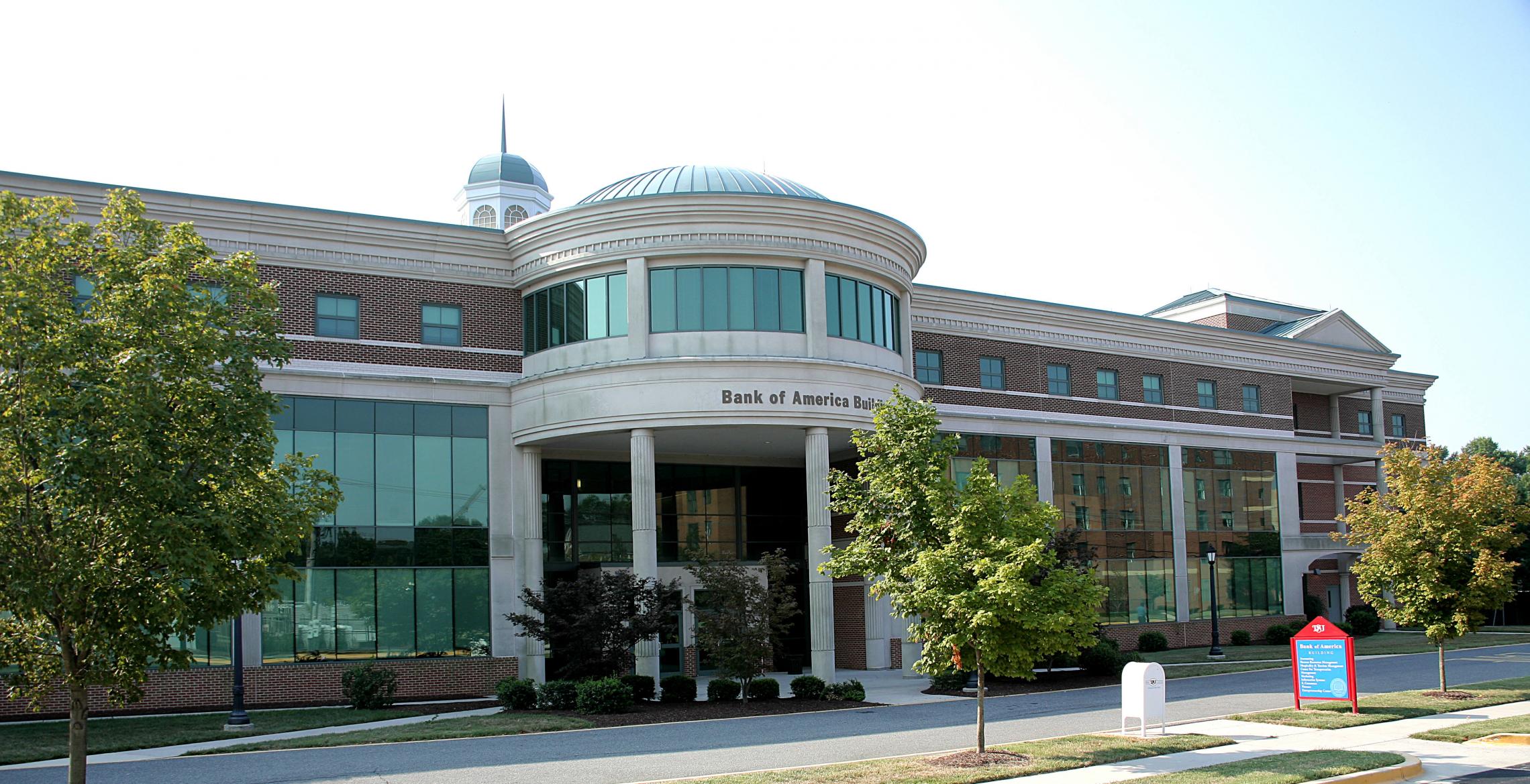 DEEP Day
Delaware Executive Exchange Program
Cultivating Student Success,  Developing Business Professionals, Preparing Global Citizens
October 30, 2018 · 8:30 a.m. – 5:30 p.m.
Bank of America Building
Purpose of DEEP Day
The Delaware Executive Exchange Program (DEEP) Day is sponsored by the College of Business at Delaware State University, and is designed to develop students' soft skills to help them become qualified business professionals. In the College of Business, our top priority is to ensure that students get a quality education, and are empowered with academic and professional competences to succeed in today's global workplace.  Each student has an individual development plan (IDP) built on the Business Education Student Transformation (BEST) model. The BEST model creates a roadmap for student success that includes: soft skills, mentoring, conferences, field trips, business case competitions, internships, and job placement. To this end, the DEEP Day agenda supports BEST by allowing students to gain relevant knowledge on such topics as:  driving innovation, collaboration and teamwork, personal branding, and the art of the interview. DEEP Day helps lead students down a co-curricular pathway which prepares them to transition from the DSU classroom to the executive boardroom. College of Business students are given an opportunity to build on their academic foundation and expand their experiences with a focus on career readiness. DEEP Day is a premiere event that assists students on their journey toward becoming successful business executives with a global perspective.
We are Students of Problems not Disciplines
Delaware State University is the ideal stage for facilitating this exchange of public sector and industry leaders, due in no small part, to the close proximity of several metropolitan epicenters. As such, this year we are thrilled to host several of the region's most prestigious corporate and civic leaders. It is our aim to focus on inclusive growth as we explore best practices and innovative approaches toward attaining global solutions to many of our societal needs. The solution resides in the collective.
"

M&T is extremely proud to be a platinum sponsor at this year's DEEP Day. We've been participating in this event for the past few years and we have not only encountered great talent, but we have continued to build a strong relationship with Delaware State.

"

Jessica Vicario, M&T Bank