Susan Sundai Charowedza Muzorewa, PhD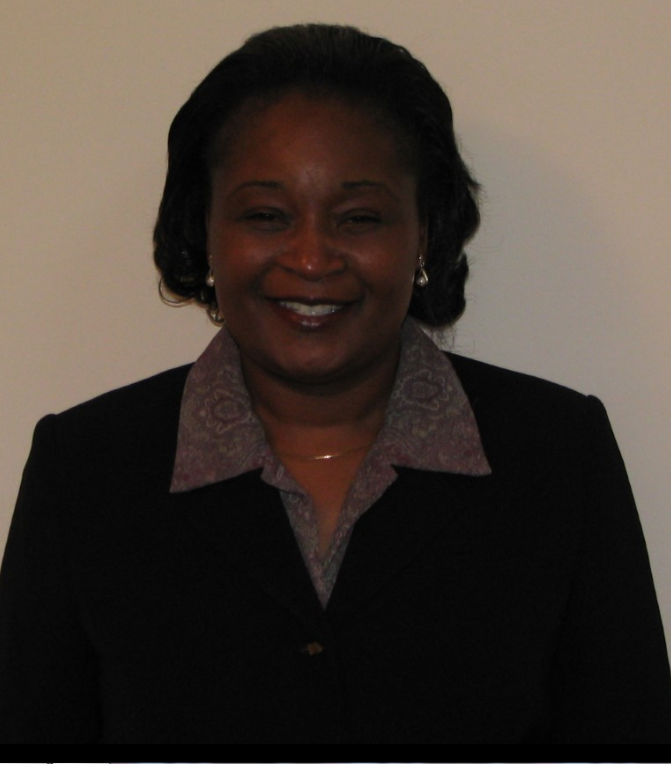 Associate Professor of Accounting
College of Business
Delaware State University
Delaware, DE 19901
302.857.6911
Education
PhD in Business Administration (Accounting), Morgan State University, Baltimore MD.
MBA (Marketing),University of Dayton, Dayton OH.
BS in Business Administration (Accounting), SUNY Oswego, Oswego NY
Research Interests
Financial Reporting
Earnings Management
Capital Markets
Corporate Governance
Sustainable Economic Development
Publications
Published articles in Journal of Business Behavioral Science, Journal of the International Academy for Case Studies, Review of Accounting and Finance, Journal of Business, Economics and Technology.
Teaching
Advanced Accounting and Auditing among other accounting courses in both graduate and undergraduate levels.
Additional Information
Dr Muzorewa is a CPA (inactive) certified by the state of Pennsylvania. Before joining academia Dr Muzorewa worked in the industry as an Accountant, a Market Researcher and as a Management Consultant.