Home Page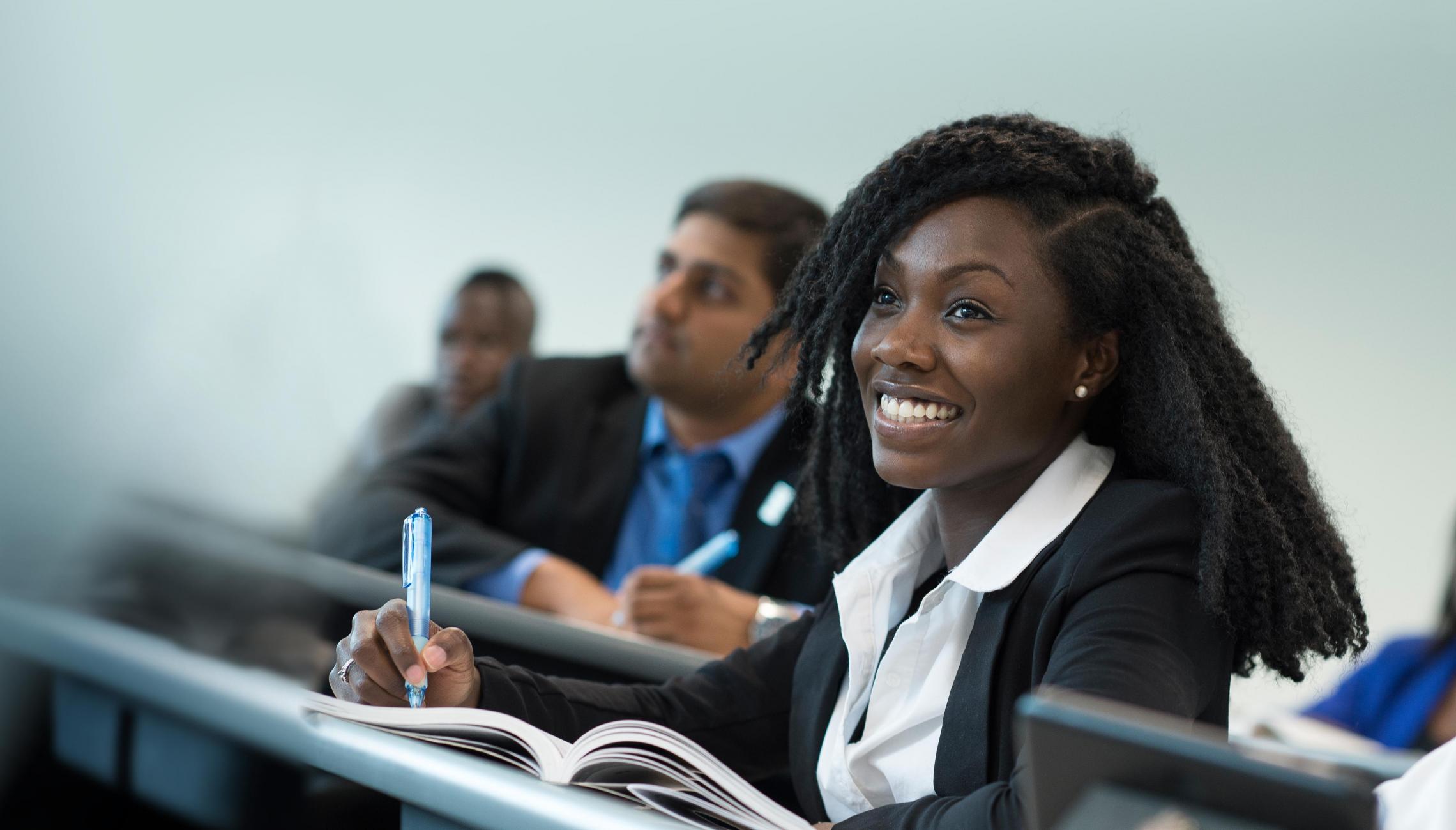 Journey to Success
The College of Business (COB) provides a student-centered learning environment to develop successful future business leaders.
UNDERGRADUATE APPLICANTS
Log in to the Undergraduate Application.
GRADUATE APPLICANTS
Log in to the Graduate Application.
505,400
New Jobs in Business Between 2014 and 2024
$98,560
Median Annual Wage for Business Jobs
Highest
Wage of All the Major Occupational Groups
DEEP DAY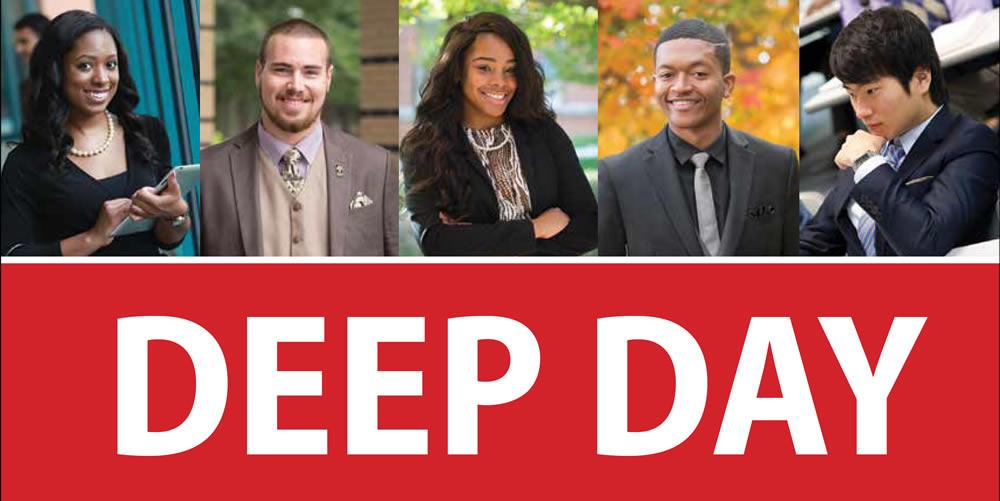 The Delaware Executive Exchange Program (DEEP) Day was developed to provide College of Business students with an opportunity to engage with top-level executives.
SAP Center of Excellence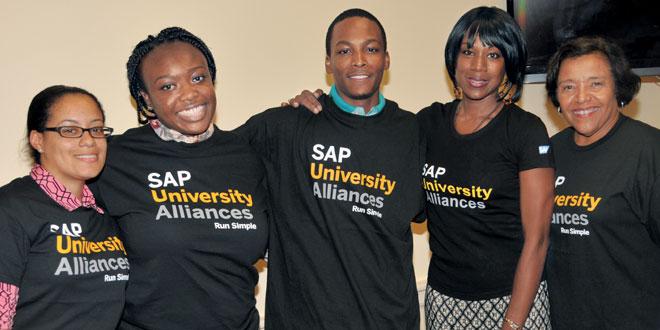 The collaboration with SAP offers knowledge of the latest SAP technologies, tools and methods, and provides students with conferences, workshops, internships and employment opportunities with SAP user organizations.
Aviation Program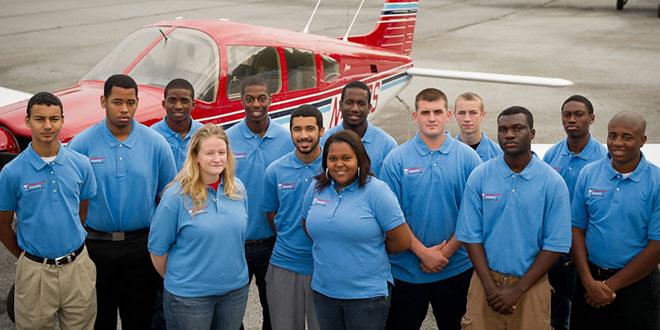 The unique Aviation Program, housed within the College of Business, offers a Bachelor of Science degree, with concentrations in Aviation Management or Professional Pilot, and prepares students for careers in the aviation industry.
Departments & Majors
The College of Business (COB) is home to three academic departments, offering five bachelor's degrees, a Master of Business Administration (MBA) and a Master of Science in Sport Administration (MSA). Students are prepared for career opportunities in Accounting, Aviation, Hospitality and Tourism, Management and Sport Management.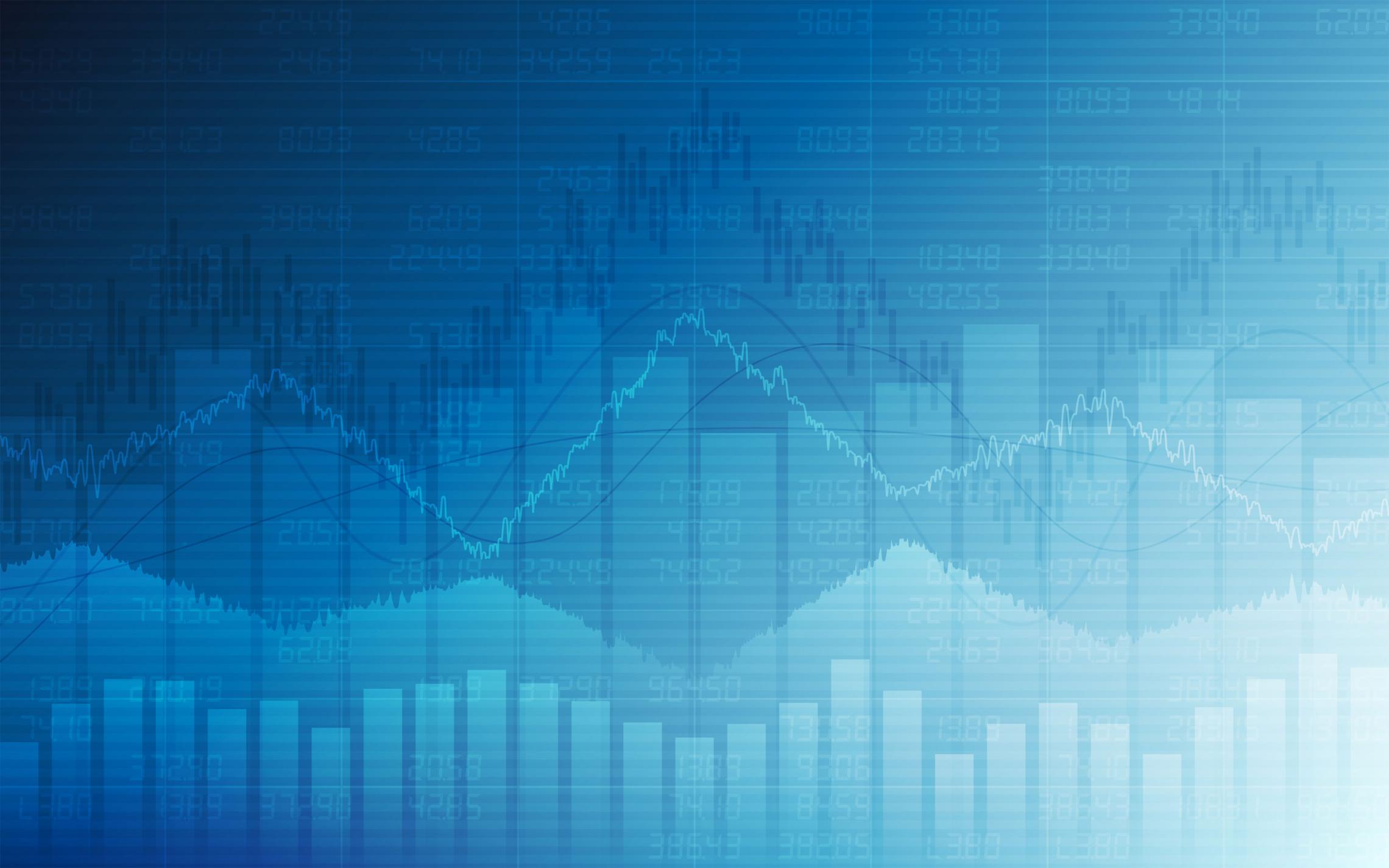 College of Business Centers
The COB Centers provide assistance outside of the classroom for students to thrive in various business settings. Aside from the Advisement Center, the centers are open to members of the public who are building a business career.
Delaware Center for Enterprise Development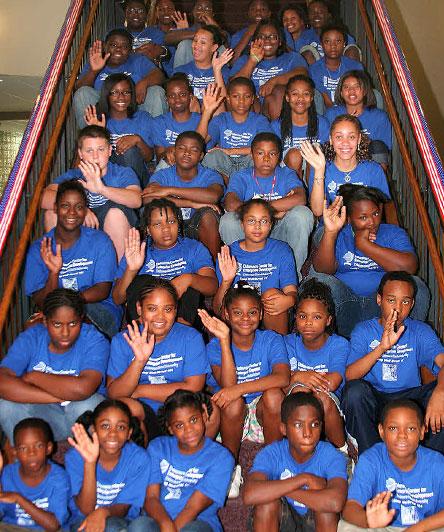 The Delaware Center for Enterprise Development (DCED) offers various programs to educate current and prospective entrepreneurs throughout the state.
Center for the Study of Innovation Management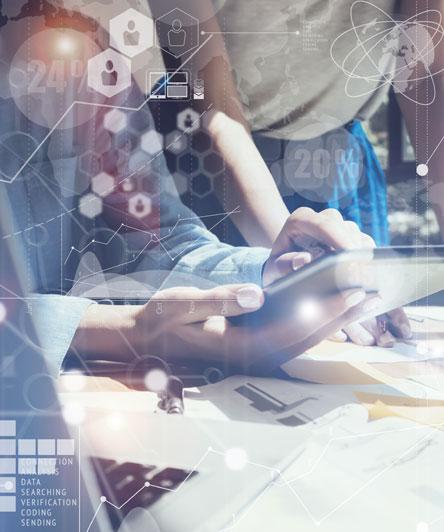 The Center for the Study of Innovation Management (CSIM) is a research unit focused on the study of innovation management in organizations.
University Center for Economic Development and International Trade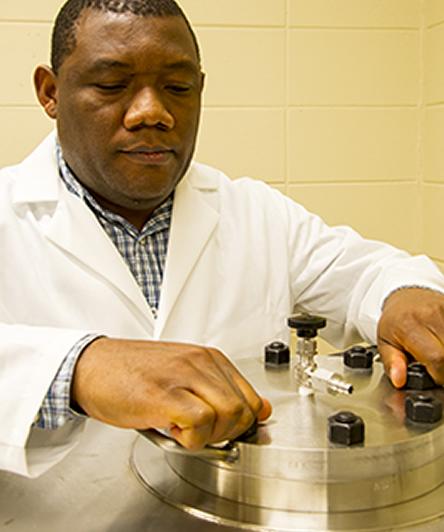 The University Center for Economic Development and International Trade is to serve the people of Delaware by improving their understanding of the state's economy while supporting Delaware's efforts to make the First State the First Choice of the global business economy.
Delaware Center for Transportation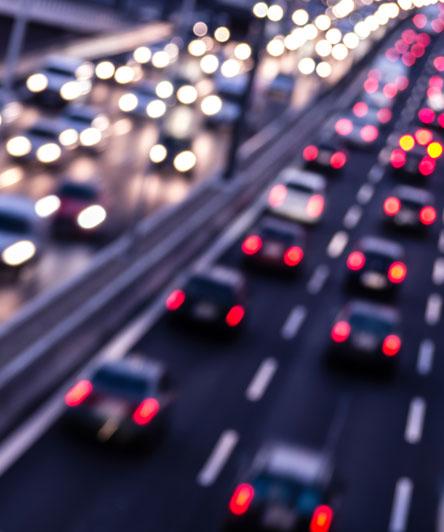 The Delaware Center for Transportation Management aims to be a premier resource in the State of Delaware for teaching, training and research in transportation management.
SAP Center of Excellence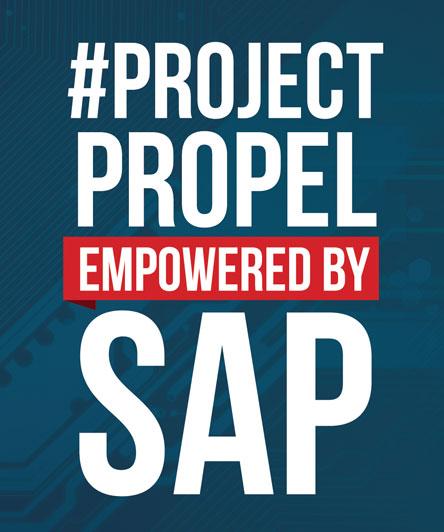 The Project Propel Empowered by SAP initiative, spearheaded by DSU, ASUG and SAP (through the SAP University Alliances program) aims to prepare HBCU graduates with critical skills that are in demand among companies in the SAP ecosystem.
Center for Financial Services Innovation and Technology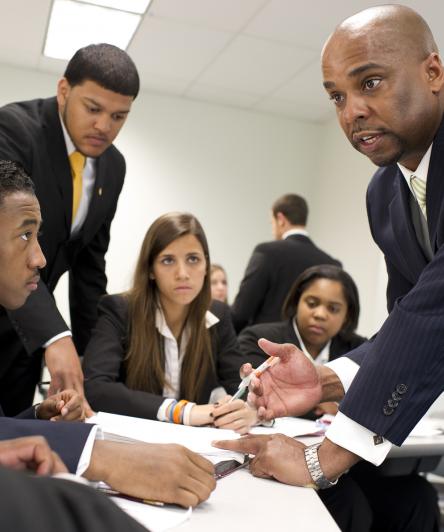 Center for Financial Services Innovation and Technology (CFS-IT) envisions accelerating the innovation and ideas in the financial services industry to meet the needs of residents of the state of Delaware and beyond, by means of providing application, academics, research, and networking opportunities with like-minded partners and providers.
Collaboration, Partnerships & Outreach
Developing partnerships with private and corporate sponsors, educational institutions, and federal and state agencies are important pathways in research. Research centers are developed through these partnerships and have a well-defined educational component. Additionally, DSU has partnered with SAP, a market leader in enterprise application software, as well as with the Americas' SAP Users' Group (ASUG), to become a Center of Excellence in critical enterprise technological advancements, to be shared with students from DSU and other Historically Black Colleges and Universities (HBCUs) around the country.
Student Opportunities & Scholarships
Welcome to the DSU family! We understand that you are unique and so are your needs. We strive to support you to fulfill your goals and aspirations. In that endeavor, we encourage you to explore the student opportunities available.
Student Organization Membership
Membership in student organizations allow students to network with fellow students and to take to leadership roles, thereby offering them well-rounded experiences desired by employers in the field.
Internships
Our goal is for every student to have at least one internship during their time in the College of Business. Internships offer experience that students can't truly acquire in the classroom.
Mentoring Program
The College of Business Mentoring Program provides opportunities for students to connect with business professionals who can offer one-on-one advisement on career paths, goals and expectations based upon real-world experiences and insights.
Explore if Business is for you
This career assessment section evaluates whether studying business is right for the student based on his/her interests.
Frequently Asked Questions
Review FAQs on classes, courses, credit hours, advising and a few other common topics.