Croatia
The Center made its mark at a recent workshop on Innovation Product Design with Executives in Zagreb.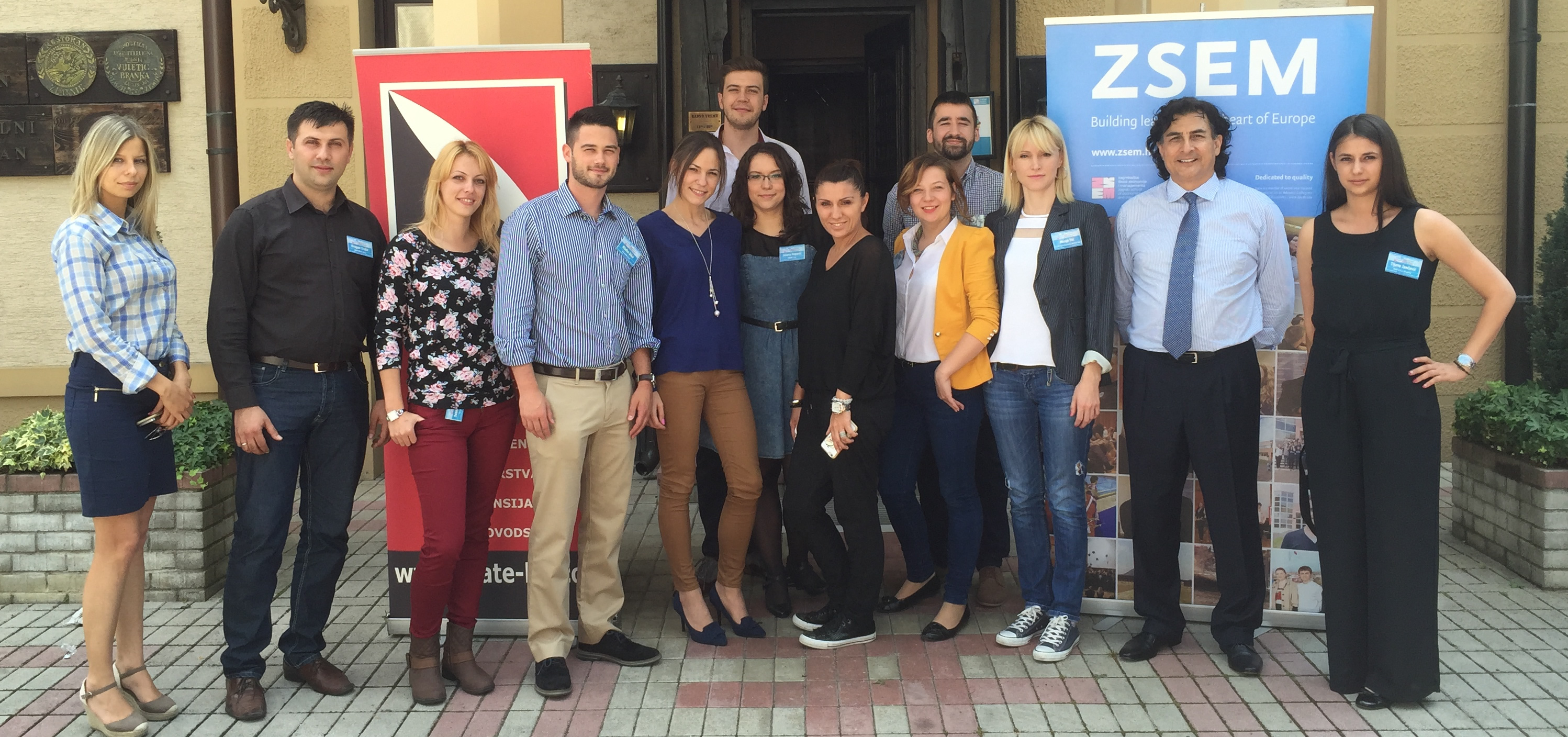 CSIM managing a Human Center Design Workshop Executive Advanced Program in Zagreb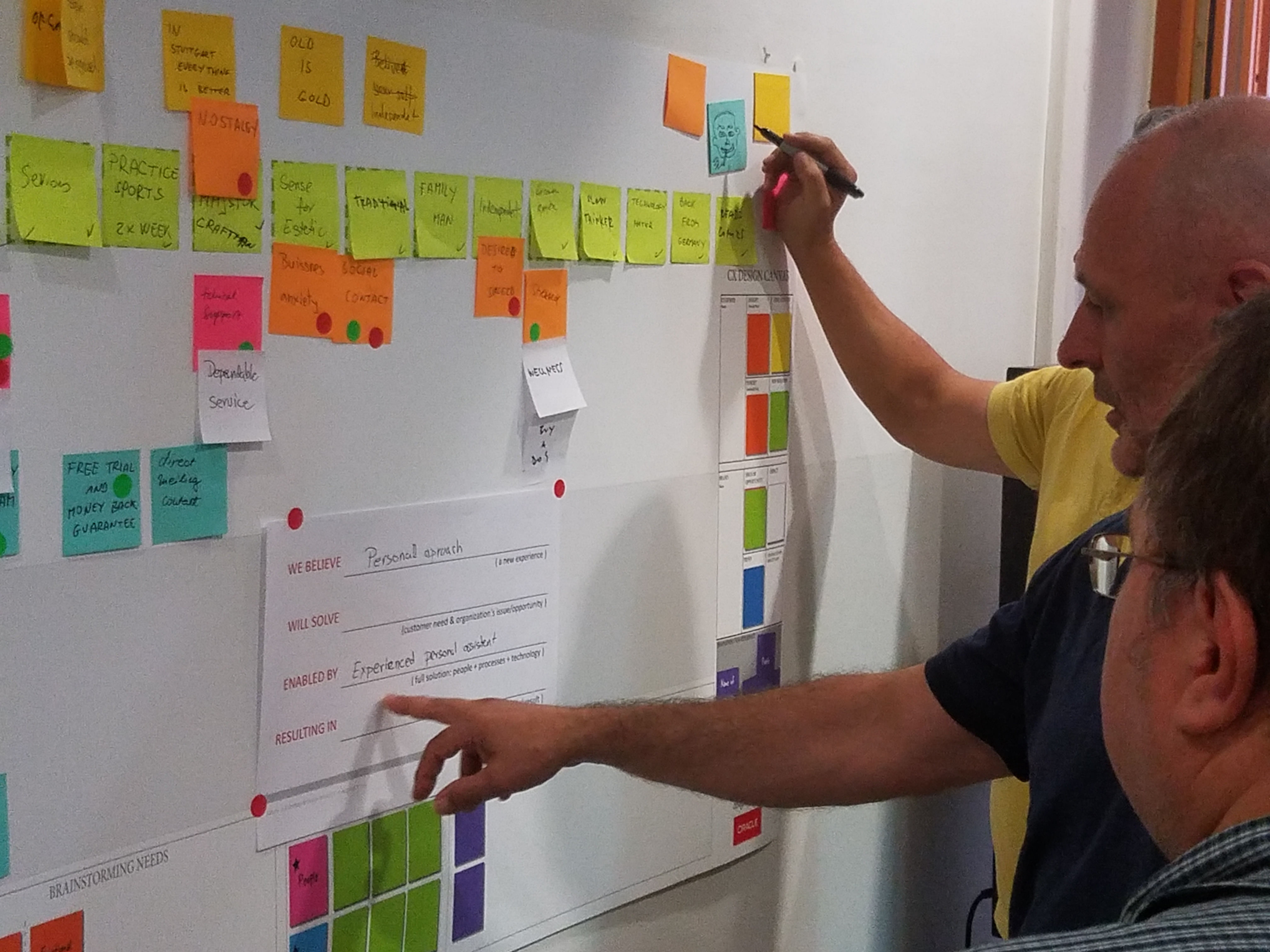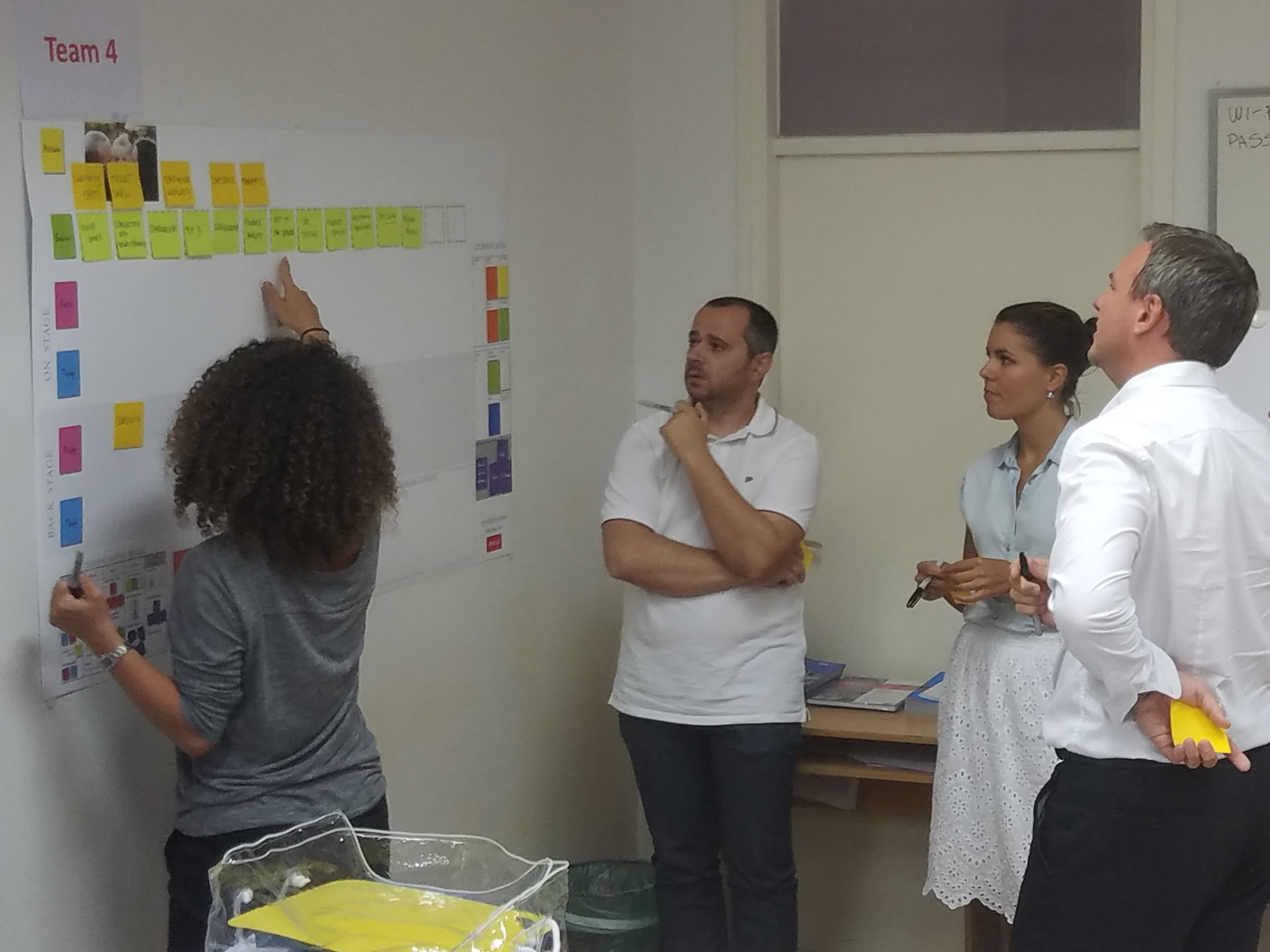 Paris, France
Workshop with international students on Product Design and Analytics. Conceptualization, Ideation, and Prototyping.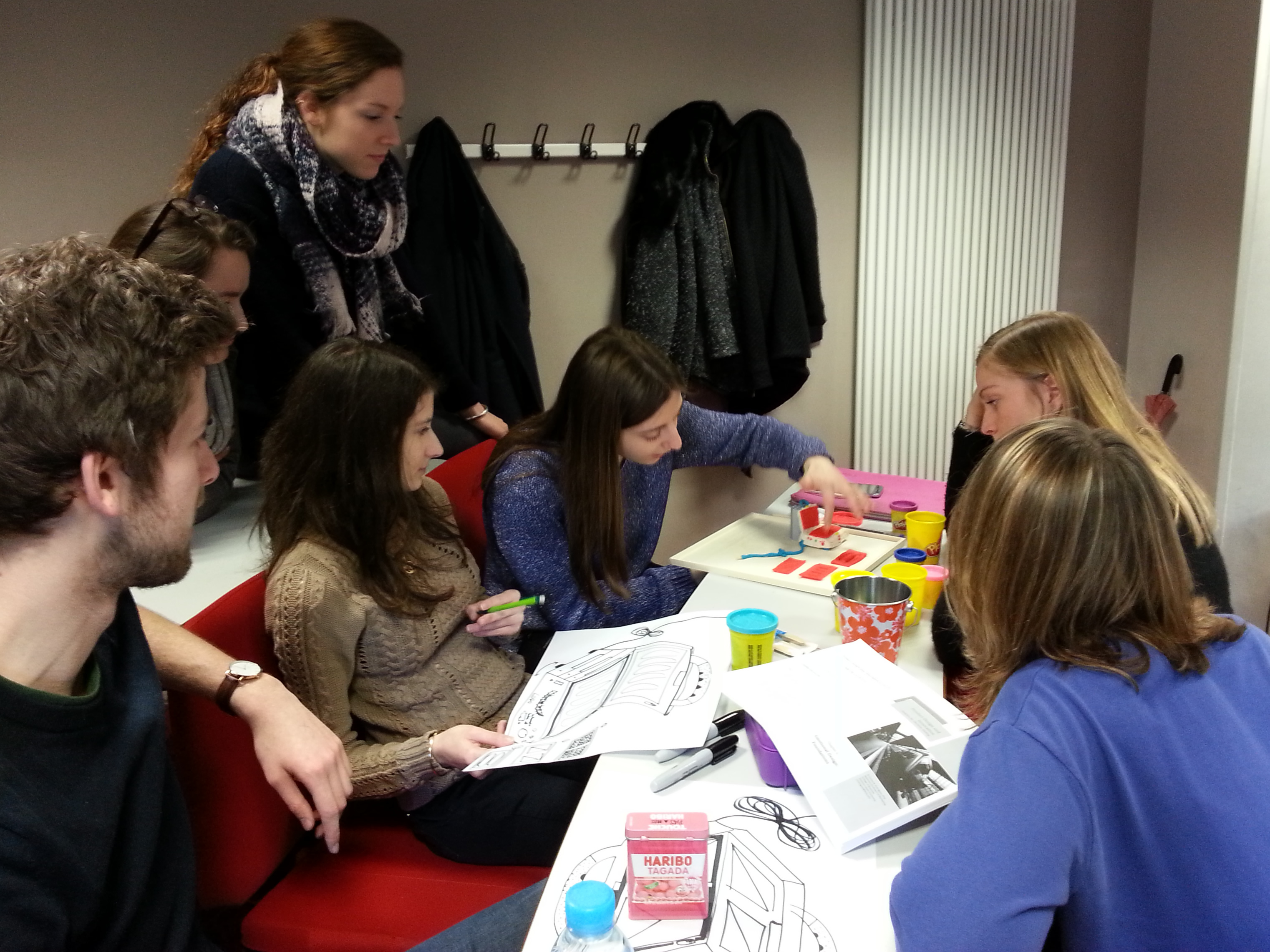 Spain
CSIM presenter in a workshop on innovation and design thinking with International Students in Murcia.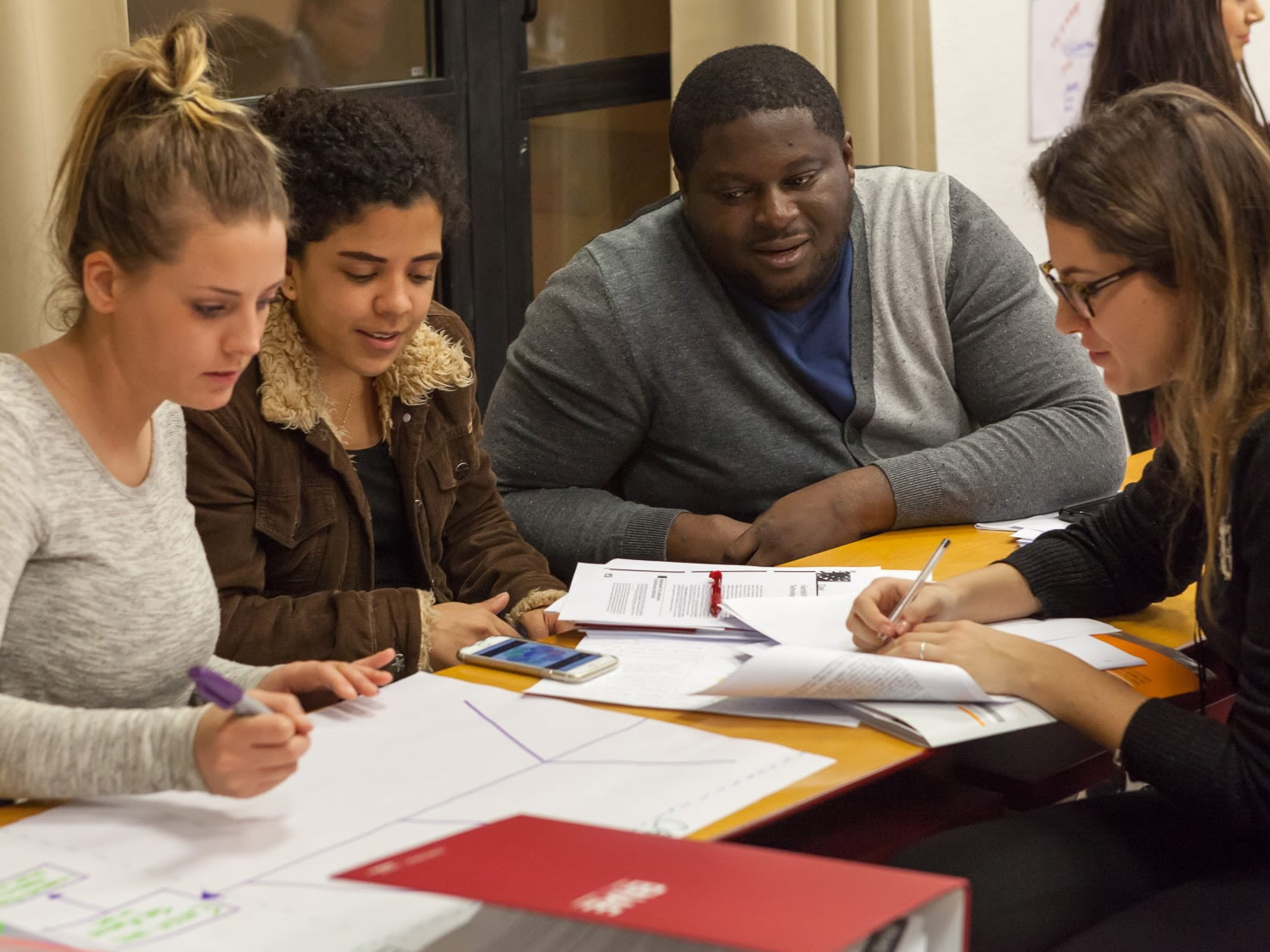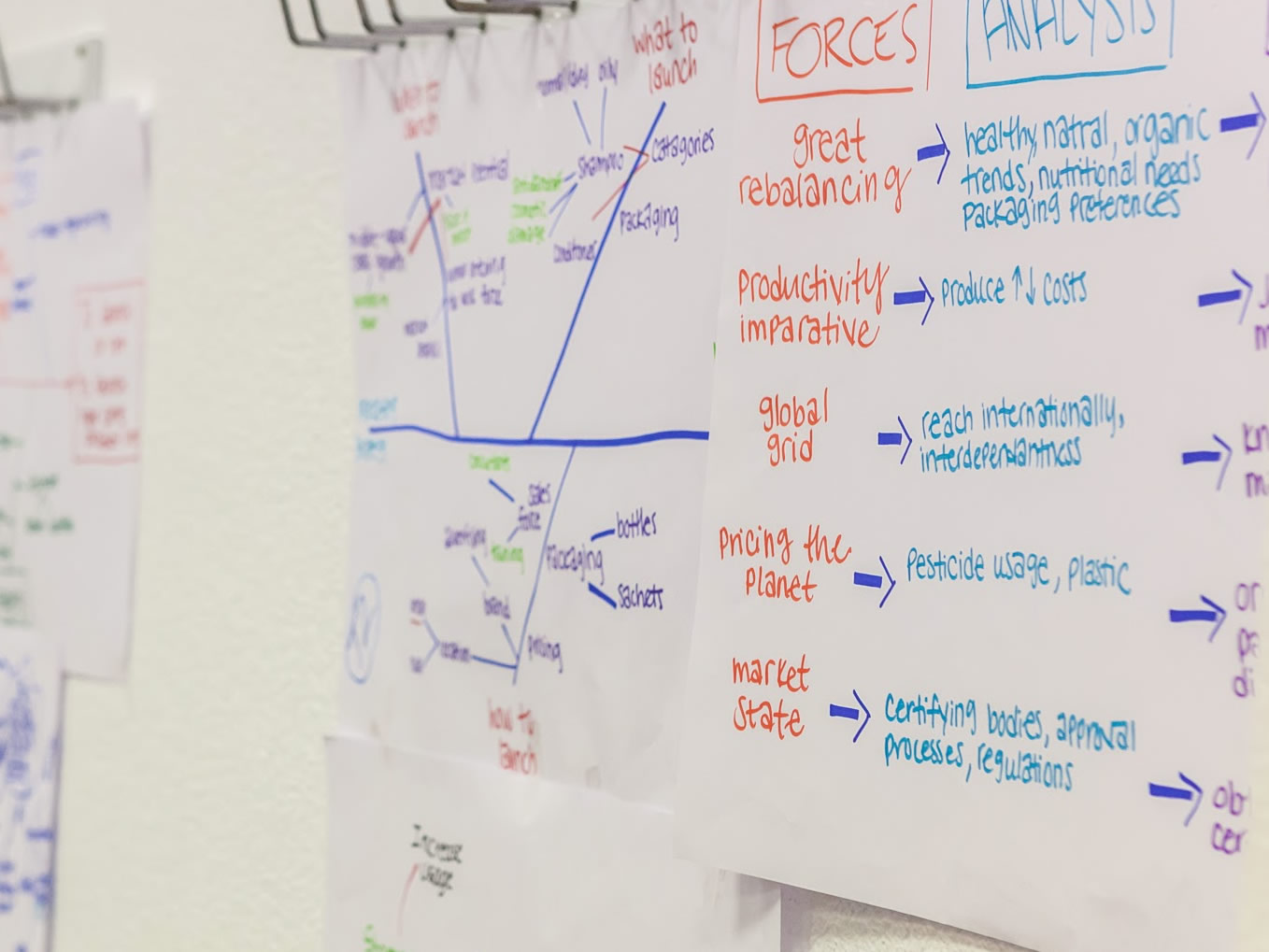 Design Thinking and Ideation with the collaboration of Rapsodia by Hamilton Innovation Center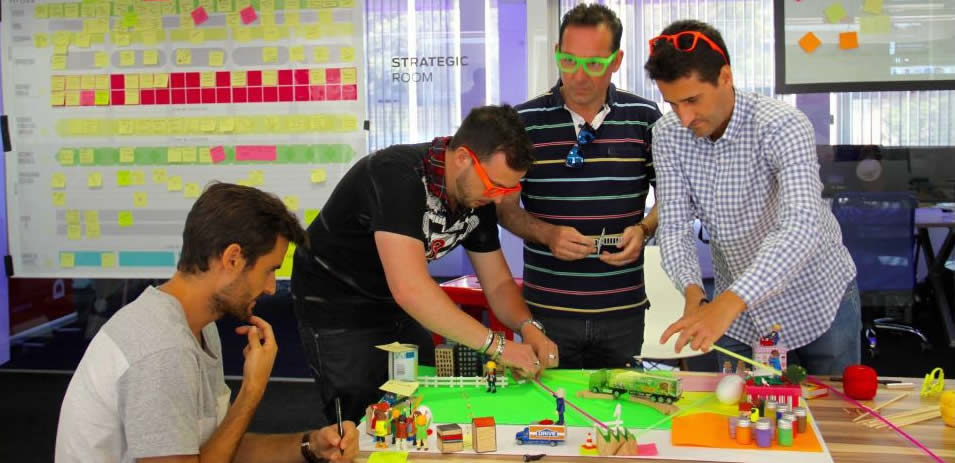 Canada
CSIM in Manitoba on a workshop with Executives and Managers on Product and Service Design and Analytics.